Welcome to the Student Government Board!
Our mission is to serve as the voice of the University of Pittsburgh student body, advocating for their concerns, interests, needs, and overall welfare. We are dedicated to creating an inclusive and vibrant campus community that fosters academic excellence, personal growth, and student success. Here's a glimpse into what we do:
Programs and Services: We take pride in initiating, developing, and maintaining a wide range of programs and services that address the diverse academic, socioeconomic, and personal needs of our student body. From supporting student organizations to organizing events and public meetings, we strive to enhance the university experience.

Communication and Interaction: We actively stimulate and facilitate communication and interaction between students and the broader University community. We serve as a bridge, between the student body, faculty, administration, and staff. We believe that open lines of communication lead to a stronger and more connected campus.

Student Activities Fee Allocation: We are responsible for allocating the Student Activities Fee in a fair and equitable manner. These funds play a crucial role in supporting student organizations and events. We ensure that these resources are utilized effectively to fulfill our mission and meet the diverse needs of the student body.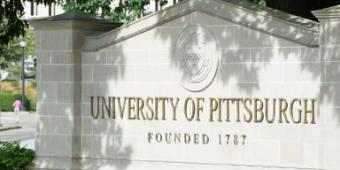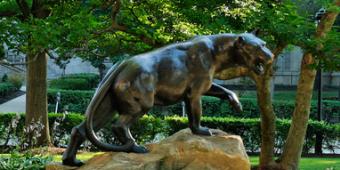 People
SGB is more than just another organization; we are a passionate group of people who want to make a difference on campus. Meet our team and learn more about the individuals behind SGB.